Looking for an excellent narrator?
I can help you out with that too! With over 80 completed narration projects on ACX (an Audible affiliate company), I definitely have the experience and voice-over skill that you are looking for to get the job done right! I work fast and efficiently, am always honest and quick with my communication, and am very punctual with my work. I look forward to hearing back from you soon! If you would like to know more, please see the details below!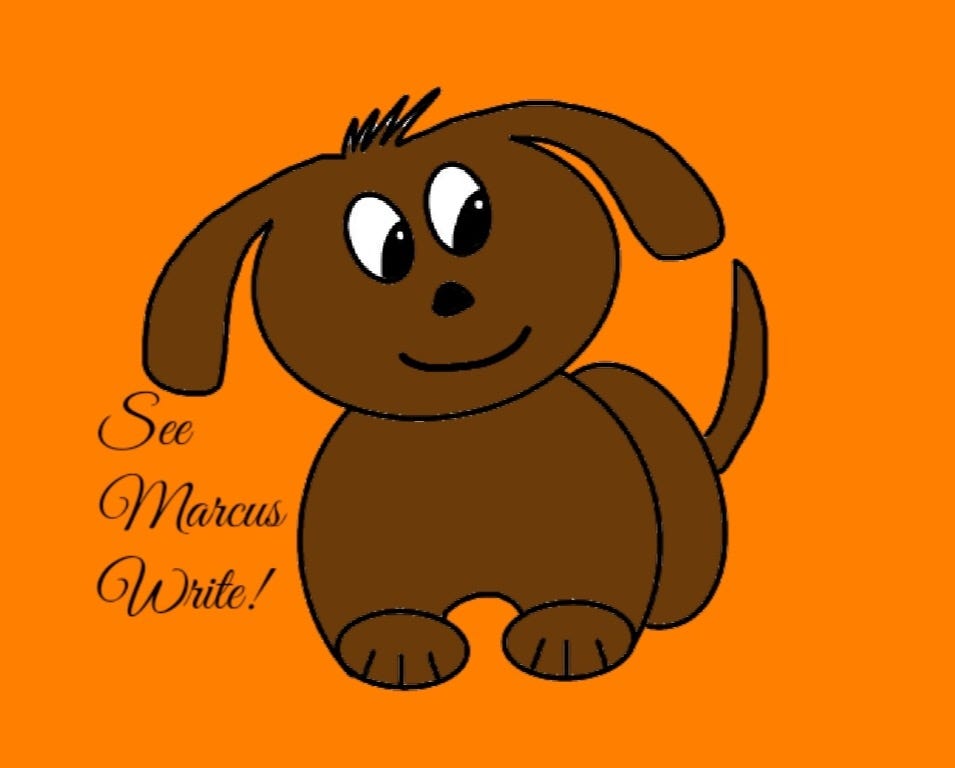 Each recorded file will be tested with an audio analysis tool to guarantee that it will be of professional sound quality. Each submitted audio file will meet these requirements:
192 kbps or higher
mp3 format
Constant Bit Rate (CBR) at 44.1 kHz
Contain only one chapter/section, with no one file longer than 120 minutes
Have room tone at the head and tail of each file
Free of extraneous sounds
RMS measuring between -23bB and -18dB
Peak values of -3dB
Maximum noise floor of -60dB
The rate I charge per recorded hour is flexible. I'm willing to work within your budget. I can't wait to work with you!